Other Disease Therapies Based on DCL™
Background & Overview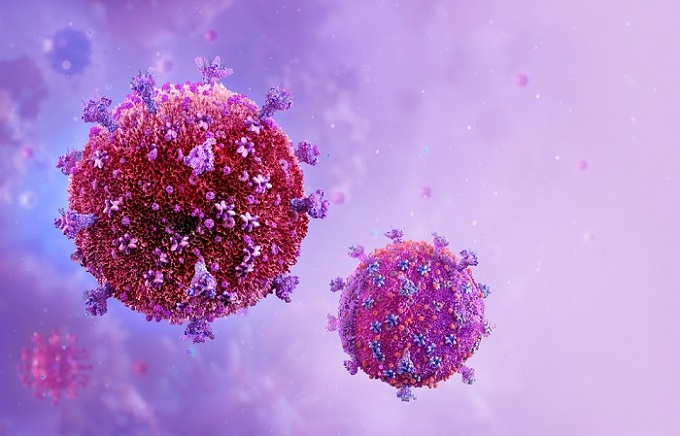 Decades have passed since deuterated drugs were first explored and reached late-stage clinical evaluation. Deuterium-modified or deuterated compounds retain the potency and selectivity of their hydrogen analogs. In some cases, deuterium isotope effects can significantly alter drug metabolism, which may have a positive impact on safety, tolerability, or efficacy properties. The idea of deuterium generally includes two kinds, one is to design new compounds from scratch, and the other is to start from existing drugs and complete deuterium substitutions at specific positions without modifying the drug stent in other ways. Our DCL™ technology platform is able to employ both modes to generate new deuterated chemical entities.
What We Offer
The success of deuterated drug candidates is the result of a combination of factors. What we can do is to provide and create a project environment full of favorable factors for our clients. Our services include but are not limited to:
Selection and determination of drug targets
Design or synthesize effective lead compounds according to the spatial structure of the target
Extensive database resources, starting with data referencing previously developed non-deuterated drugs, reducing the cost and time required to support submission packages
Use lead compounds as templates to synthesize a large number of new compounds, conduct structure-activity relationship studies, and further screen and optimize to obtain compounds with better activity
Deploy molecules with generally understood safety and efficacy parameters to new diseases
Systematic study of physicochemical properties, metabolic properties and early toxicological data of compounds
Pharmaceutical research, including research on efficacy, pharmacokinetics, early toxicology, etc., as well as research on impurities (including genotoxic impurities), so as to fully evaluate the safety of drugs and related impurities
Pharmacodynamic studies to determine key information such as the dose and frequency of drug administration
Pharmacokinetic studies, which study the properties of drug absorption, distribution, metabolism, and excretion in animals (ADME)
Safety evaluation, including acute toxicity, sub-acute toxicity, long-term toxicity, safety pharmacology, genotoxicity, reproductive toxicity, carcinogenicity, sensitization, dependence, etc.
Population pharmacokinetic and pharmacodynamic analysis
Pre-Clinical Trial Application Consultation
New Drug Clinical Trial Application
Support the manufacture of commercial deuterated drugs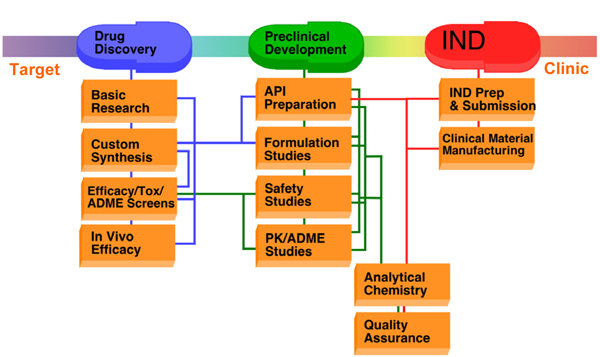 Fig.1 Preclinical drug development stages.[1]
Why Choose BOC Sciences
BOC Sciences has a comprehensive business scope, providing end-to-end solutions for the discovery, development and production of deuterated drugs. We have rich project experience and excellent technology platform, which greatly enhances customer stickiness. As one of the industry leaders, our orders and production capacity continue to increase, which keeps our performance at a high growth rate. This shows that for a long time in the future, we will maintain a strong momentum of development.
Our one-to-one project leader system will provide you with professional and efficient services, effectively shortening the development cycle.
Intellectual Property Protection
BOC Sciences has always regarded intellectual property as the most valuable asset of the company and its customers. We have signed non-disclosure agreements with customers and employees before the project starts, and provide synthetic route design and synthesis services in strict accordance with the terms of the non-disclosure agreement, striving to provide customers with target compounds in the shortest time possible.
References
Steinmetz K L, Spack E G. The basics of preclinical drug development for neurodegenerative disease indications. BMC neurology. 2009, 9(1): 1-13.