Deuterium Expertise
Leading Deuterium Expertise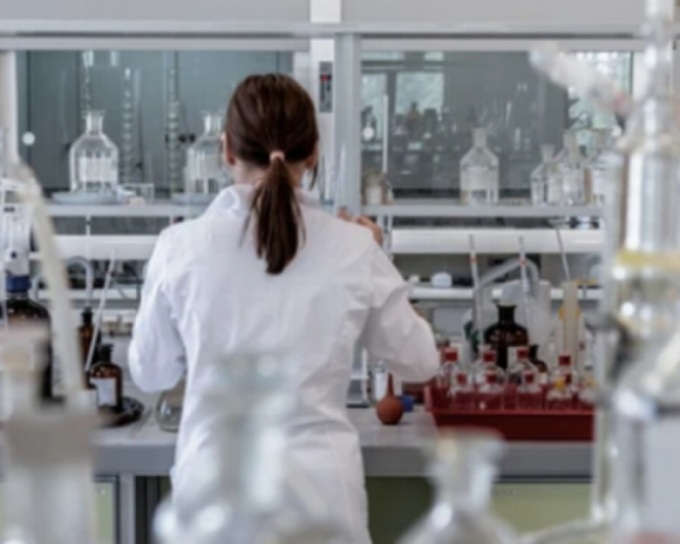 BOC Sciences has a diverse team of Ph.D.s, scientists and engineers that can provide a range of expertise in deuterium. Focusing on the development of deuterated drugs and their long-term modification research, the company has established multiple laboratories and production facilities for various deuterated compounds. We regard providing reliable and continuous supply of products, services and expertise as the company's core business requirements, and have formed an efficient supply chain and quality management system. We have also formed a deuterated drug R&D technology platform from compound screening, synthesis process, quality standard research, pilot scale-up to large-scale production.
Development of Deuterated Drugs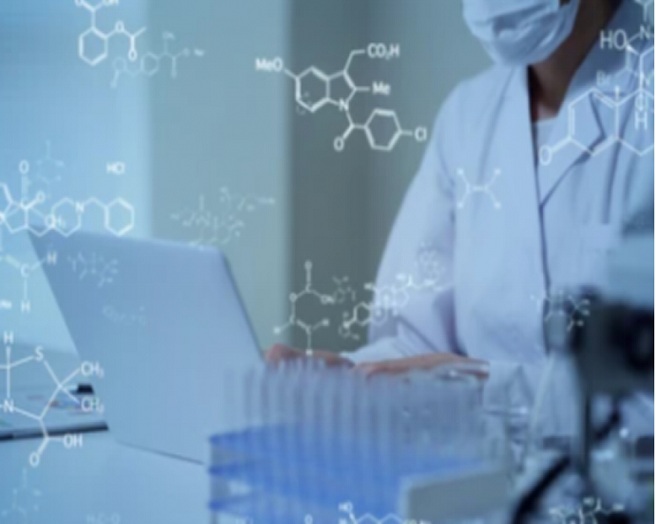 In recent years, the excellent performance of deuterated drugs in clinical trials has attracted widespread attention in the global pharmaceutical industry. BOC Sciences applies deuterium technology to prepare new chemical entities for new drug discovery. Our advanced synthesis technology of deuterated compounds and the advantages of overcoming the defects of original drugs are important support for us to start the research and development of deuterated drugs.
Hydrogen-Deuterium Kinetic Isotope Effect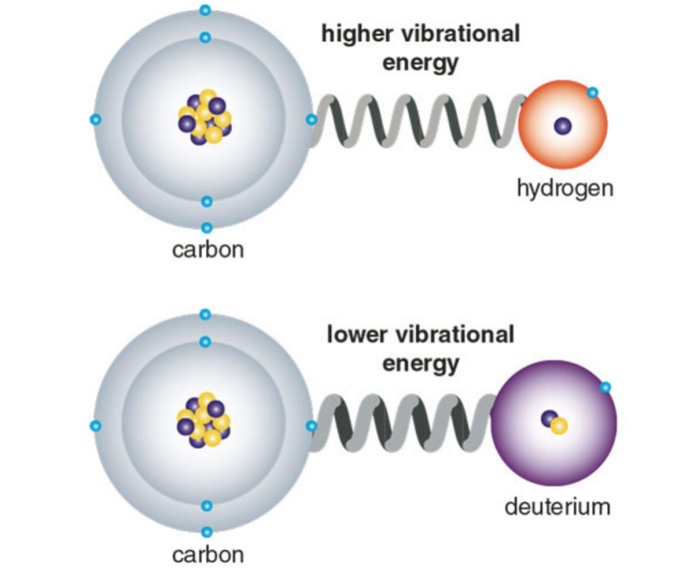 The deuterium isotope effect directly affects the rate of chemical reactions, so if the breaking of the carbon-hydrogen bond involves a rate-determining step in the metabolic pathway, then the replacement of hydrogen by deuterium can affect the metabolism of the drug. The deuterium isotope effect is suitable for studying metabolic reactions catalyzed by many enzymes, including cytochrome P450, monoamine oxidase, aldehyde oxidase, and other oxidative dehydrogenases. BOC Sciences can leverage unrivaled expertise and deuterium technology to provide you with a range of solutions to improve drug efficacy, safety and tolerability.
Pharmacological Research on Deuterated Drugs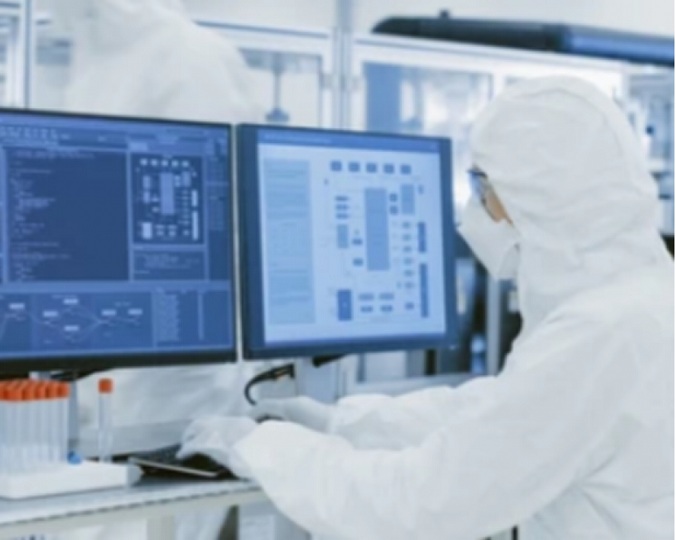 Not only the synthesis of deuterated drugs, BOC Sciences also has extensive knowledge in the pharmacological research of deuterated drugs. Our main topics include drugs that produce unfavorable metabolites; drugs that are rapidly eliminated in the blood; drugs that are metabolized prematurely in the gut or liver before entering the blood; and drugs that cause drug-drug interactions. Our in-depth understanding of the pharmacological concepts of deuterated drug bridging strategies enables us to more comprehensively and accurately apply deuterated drug bridging strategies when cooperating with customers, and promote the commercialization of deuterated drugs.
Confident Commitment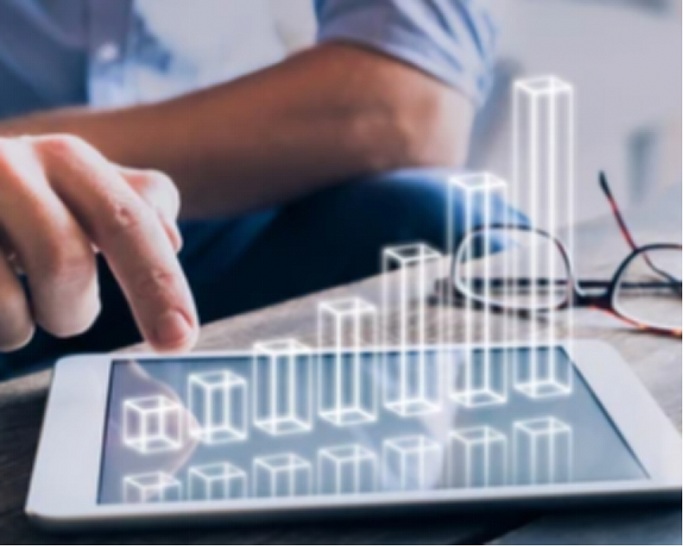 The development of new drugs has always been a difficult process, and it is getting harder. Not only because the predecessors have done a lot of work on those easy-to-develop drug targets, but also because of the lack of new scientific and technological breakthroughs to bring substantial help to the development of new drugs. In this context, we established the DCL™ technology platform as a drug design strategy to open a new door for pharmaceutical companies. We are so confident in our R&D strength that we promise to have the opportunity to achieve greater profitability for our client companies.
Reference
Tantillo D J. Hacking Hydrogen: By swapping isotopes, chemists can set up molecular" footraces" that allow them to probe reactions and tune their products. American Scientist. 2020, 108(1): 22-26.