About Us
Our Mission
At BOC Sciences, our mission is to develop an advanced deuterated technology platform to provide patients with new treatment options to improve their lives.
Our goal is to provide more deuterated synthetic routes to meet the demand for various types of product portfolios, and to continuously expand our presence in this important market for deuterated drugs.

Research Innovation

Customer Resources

Quality Assurance

After-sales Service
Company Overview
BOC Sciences, a U.S.-based chemical technology company, is launching an integrated deuterium chemically labeled DCL™ platform to help customers develop innovative deuterated chemical entities. Our platform enables efficient and low-cost drug development pipelines, and has very broad potential in multiple therapeutic areas. Our DCL™ technology will drive the emergence of new therapeutics.
BOC Sciences firmly pursues our mission. We guarantee the quality and standard of the technology platform we provide, which is our most important commitment to our customers.
We're trying to be an integral part of a new world where deuterium chemistry-based therapy is a routine, accessible way to help people get better.
Let BOC Sciences Provide You With the Leading DCL™ Platform

Precise Selectivity

Broad Tolerance

High Precision

Low Pollution
Our Values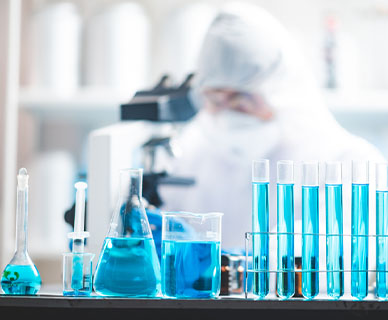 Technology
BOC Sciences prides itself on providing unique deuterated technology solutions for the chemical pharmaceutical industries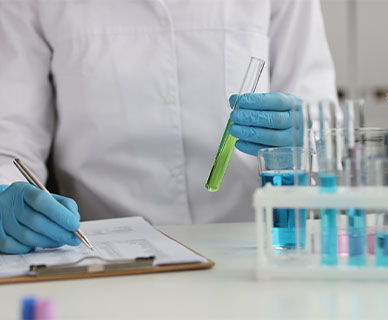 Innovation
95% of employees of BOC Sciences have master's degrees or above. We excel at innovating based on the latest breakthrough scientific advances.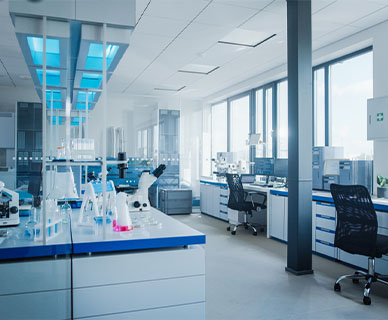 Service
BOC Sciences is always on call and our goal is to provide our customers with excellent technical support to help them develop their target molecules.